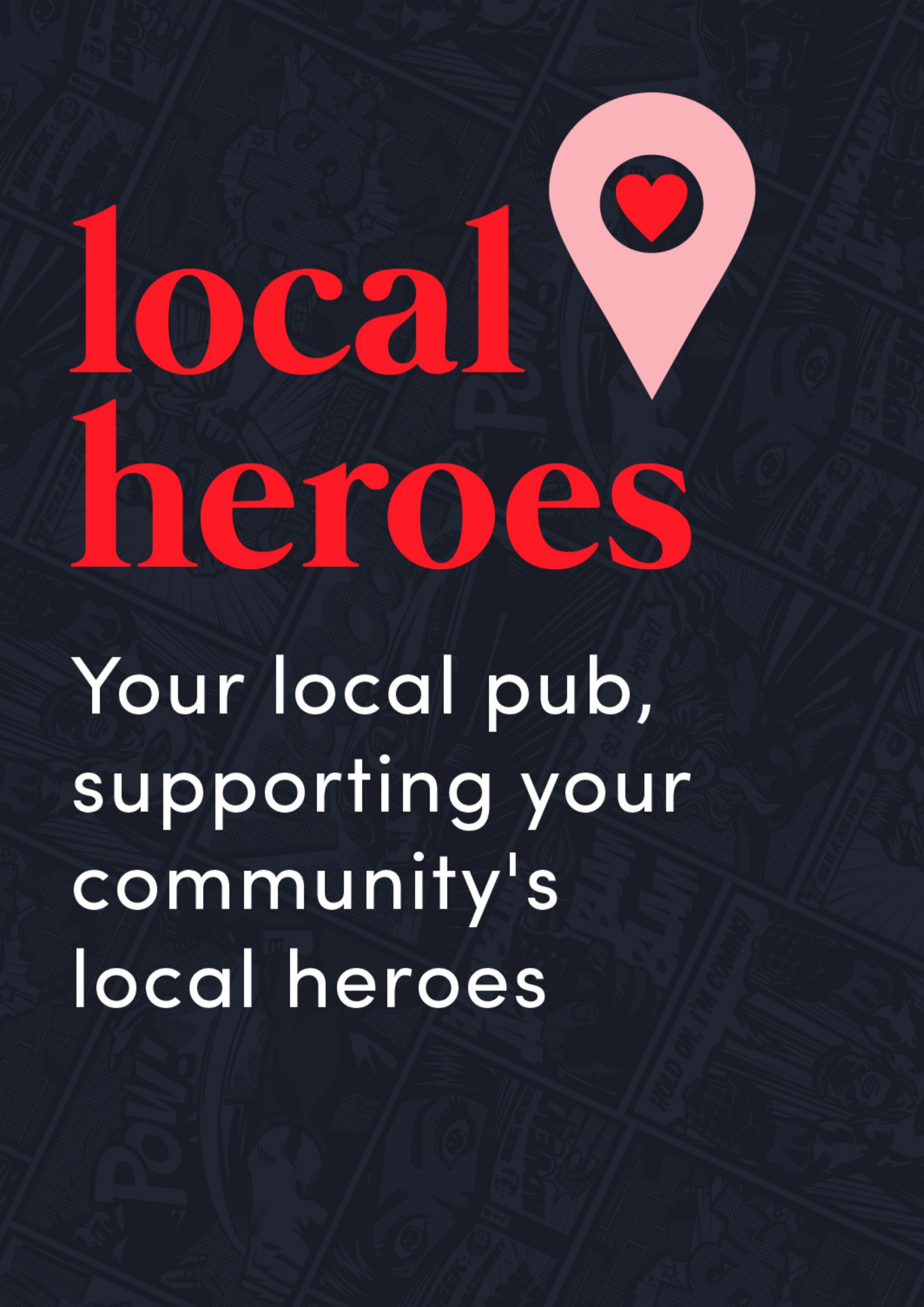 Local Heroes
Saturday December 24, 2022
Local Heroes: Healthy Land and Water Fundraiser​
We love our local community, and we're committed to lending a helping hand to the Local Heroes who are doing amazing work to make it a better place. We're proud to support Healthy Land and Water, an exceptional, independent organisation that is dedicated to improving and protecting South East Queensland's environment.
We are donating $1 from every chicken parmy sold on Wednesdays to Healthy Land and Water.
Pop in on Wednesday's and support this brilliant organisation! No reservations are required in the River Road Café or Main Bar!